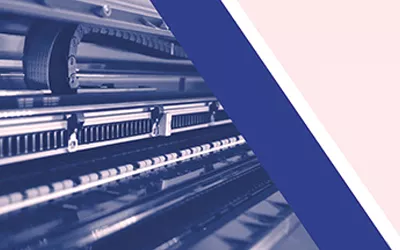 About Us
Kelin Graphics System Corporation is an exclusive distributor of Large Format Printer Machines in the Philippines. Established in 2009, the company's wide range of printing equipment include among others, the Liyu Large Format Printer, Smart Indoor/Outdoor Printer, UV LED Printers and Laser Engraving and Cutting Machine.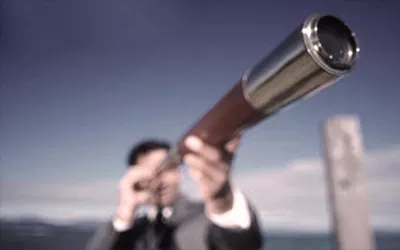 Our Vision
To be the undisputed number one distributor of Large Format Printers in the Philippines.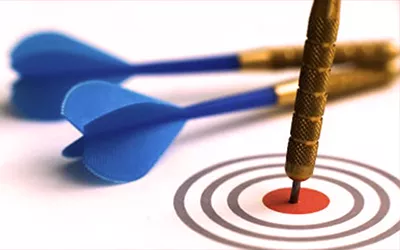 Our Mission
Our Mission is to be the leading one-stop-shop for high quality, competitively priced printing products by being the catalyst for the best and latest innovative technology in the printing industry.
Create stunning prints with sublimation
Sublimation printing offers extraordinary results that can truly transform designs into works of art that will represent brands in the best possible light. Perfect for printing stunning graphics with vivid colors on shirts, jerseys, caps, shoes, bags, and many more.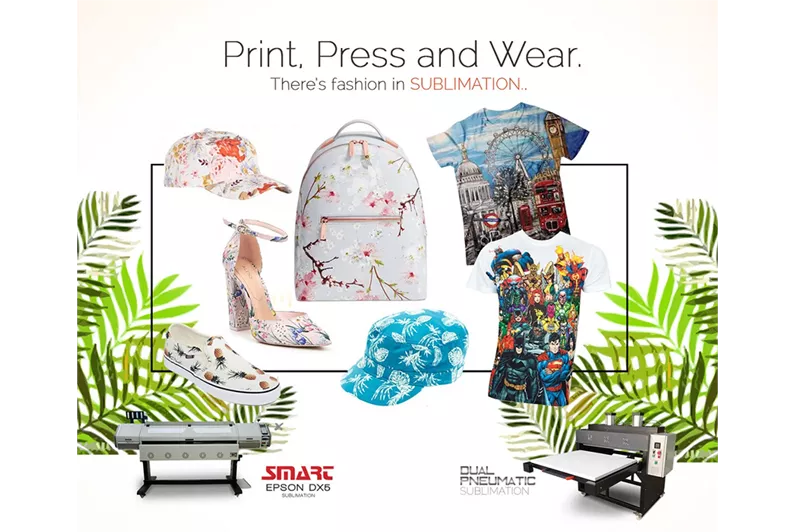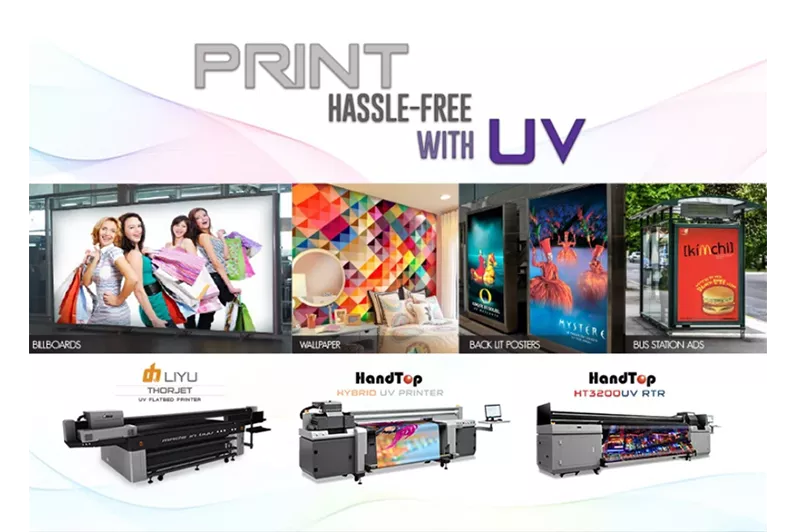 Prints come alive with UV
UV (Ultraviolet) printing offers hassle-free & fine-art quality printing. It can print directly on just about anything in HD quality, with record speed at an incredible detail. With an extreme low fading rates, the prints may be displayed for an extended period of time. Compatible with a variety of media types like paper, wood, glass, metal, plastic, acrylic, etc.
The Best Choice for Digital High Speed Cutting
The iECHO High Speed Digital Cutting Systems supply the best solution to make sampling and short-run production in variety of industries. It is equipped with variety of knives and pens to meet different material cutting. It can realize high speed, high precision full cutting, half cutting and punching, kiss cutting, milling, creasing and marking with its stacker and collecting system. It can complete the material feeding and collecting quickly. It is quite suitable for sample making, short run and mass production in signages, advertising, printing and packaging industries.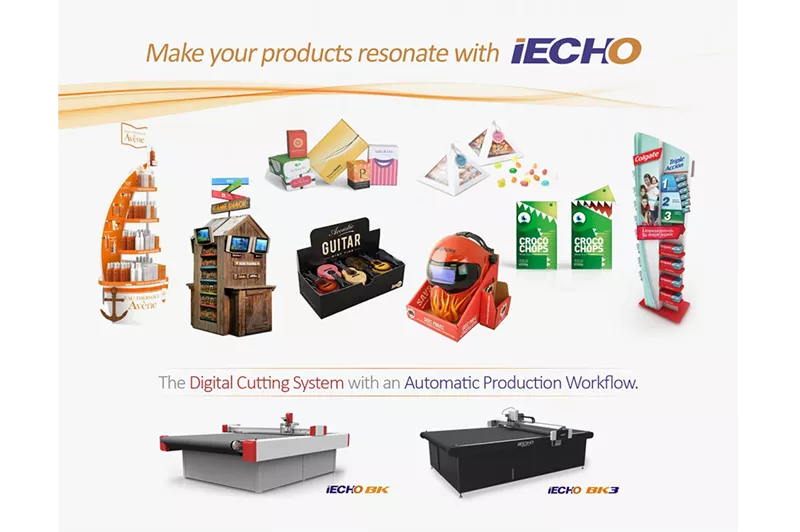 Other Products
While our main products are large format machines, we also provide consumable products.
Inks
Solvent & Eco-Solvent Inks, UV Inks, Sublimation Inks, & Solutions.
Media
Tarpaulin, Sticker, Backlit Fiber, Constant Lightbox Fabric, Alpha Flex, JUST PVC Board.
Others
Industrial Adhesive, Silicon Strip, Eyelet #2, Roll Up Banner, Banner Stand, Wiper Polyester, Swab.